CHAPTER 1: ALL ABOARD
All aboard, ladies and gentlemen, the scenic route is calling. With picnics at the ready and holiday mode on, make way for salty seas, sumptuous sandwiches and the finest of fashion. Be prepared for a little mischief on route as we set sail for wherever fancy leads. After all, excitement lies in the journey and not just the destination.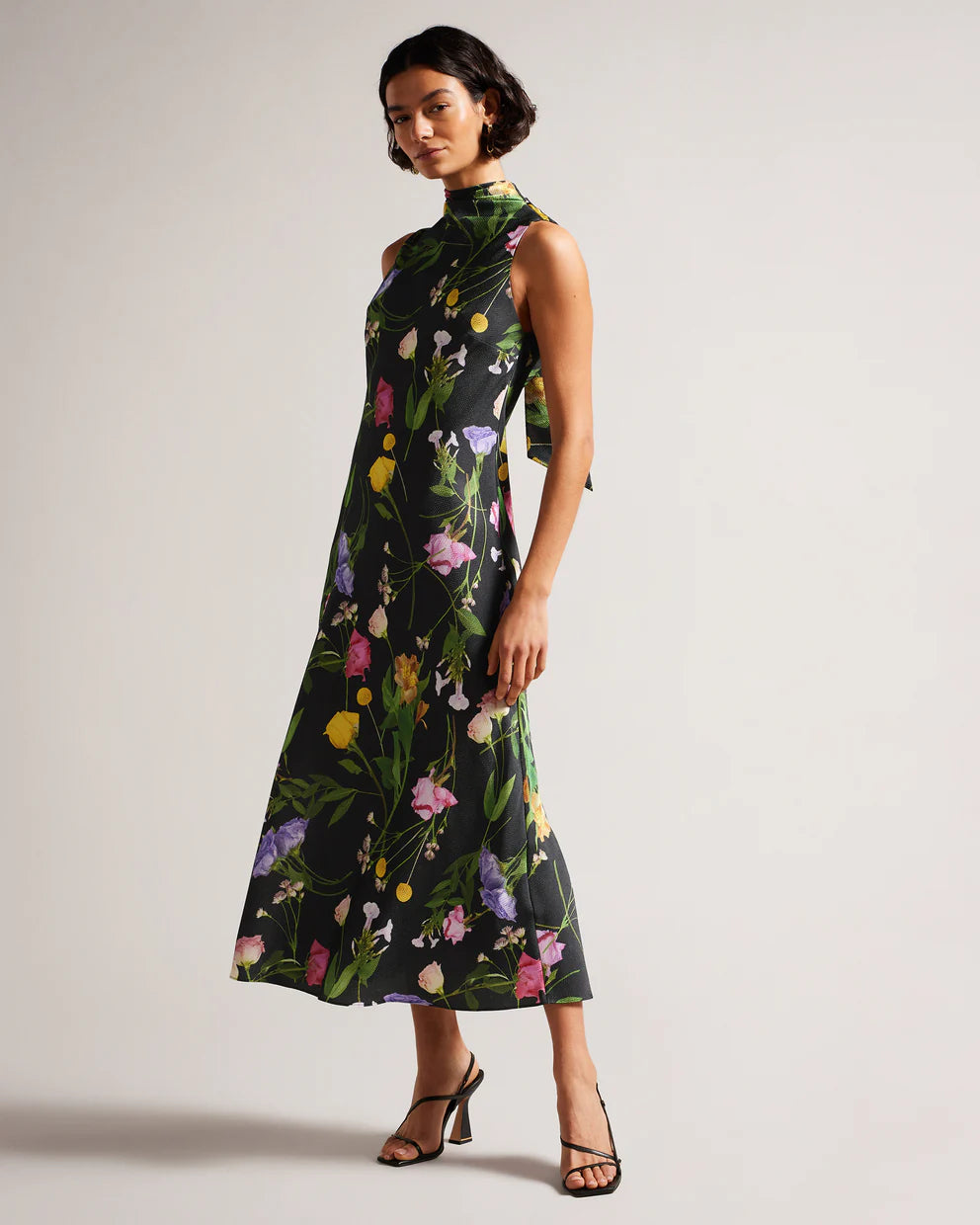 ADDILIN
The perfect outfit for special occasions, the ADDILIN dress is equal parts chic and comfy. The cowl neck and bow-tied back make it the ideal piece to throw on for an effortlessly cool look, while the scattered bouquet print adds a touch of whimsy.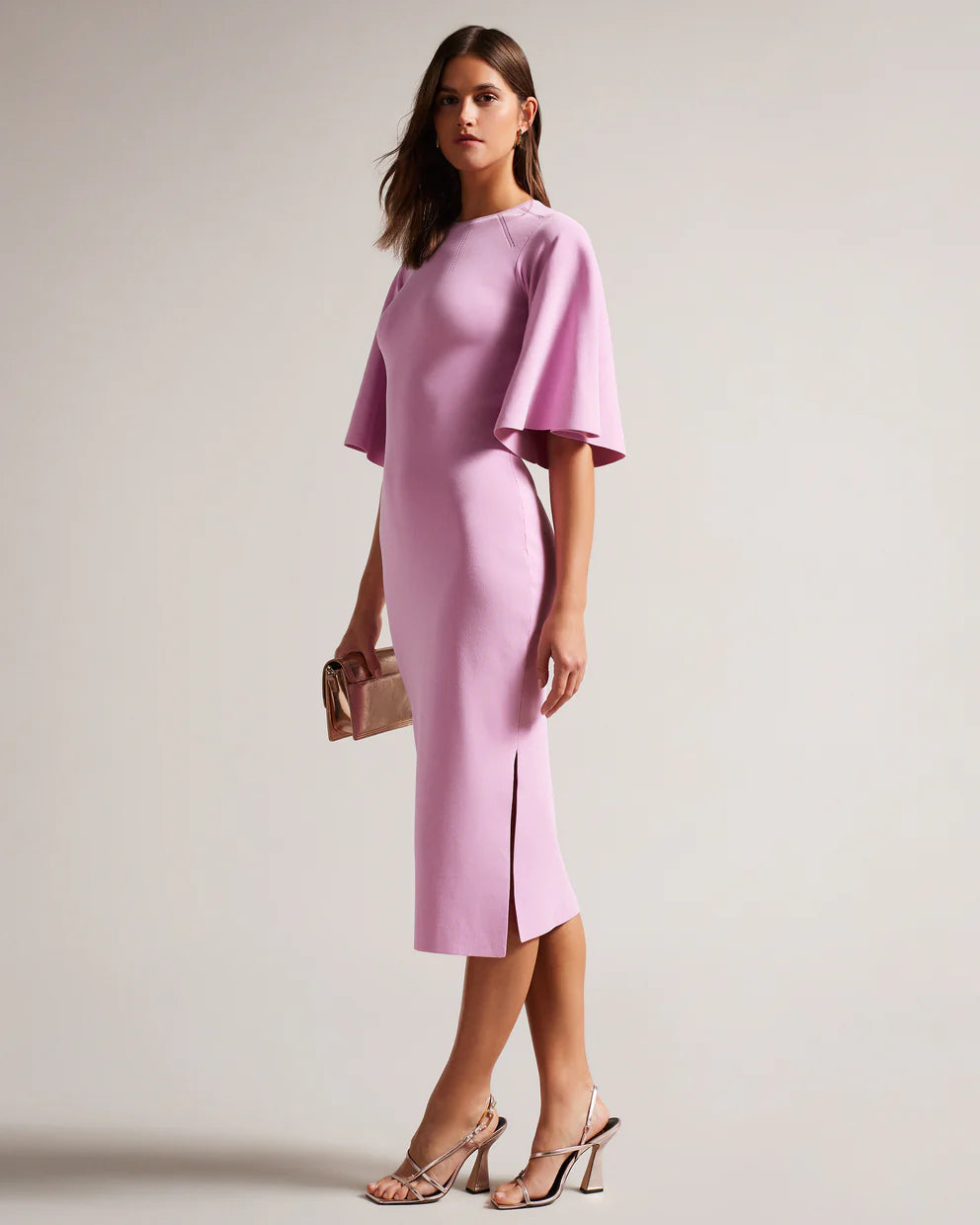 LOUNIA
Flaunt your figure in LOUNIA. Crafted from a soft knitted cotton and with short fluted sleeves and a split hem, you wont want to take off this wardrobe essential.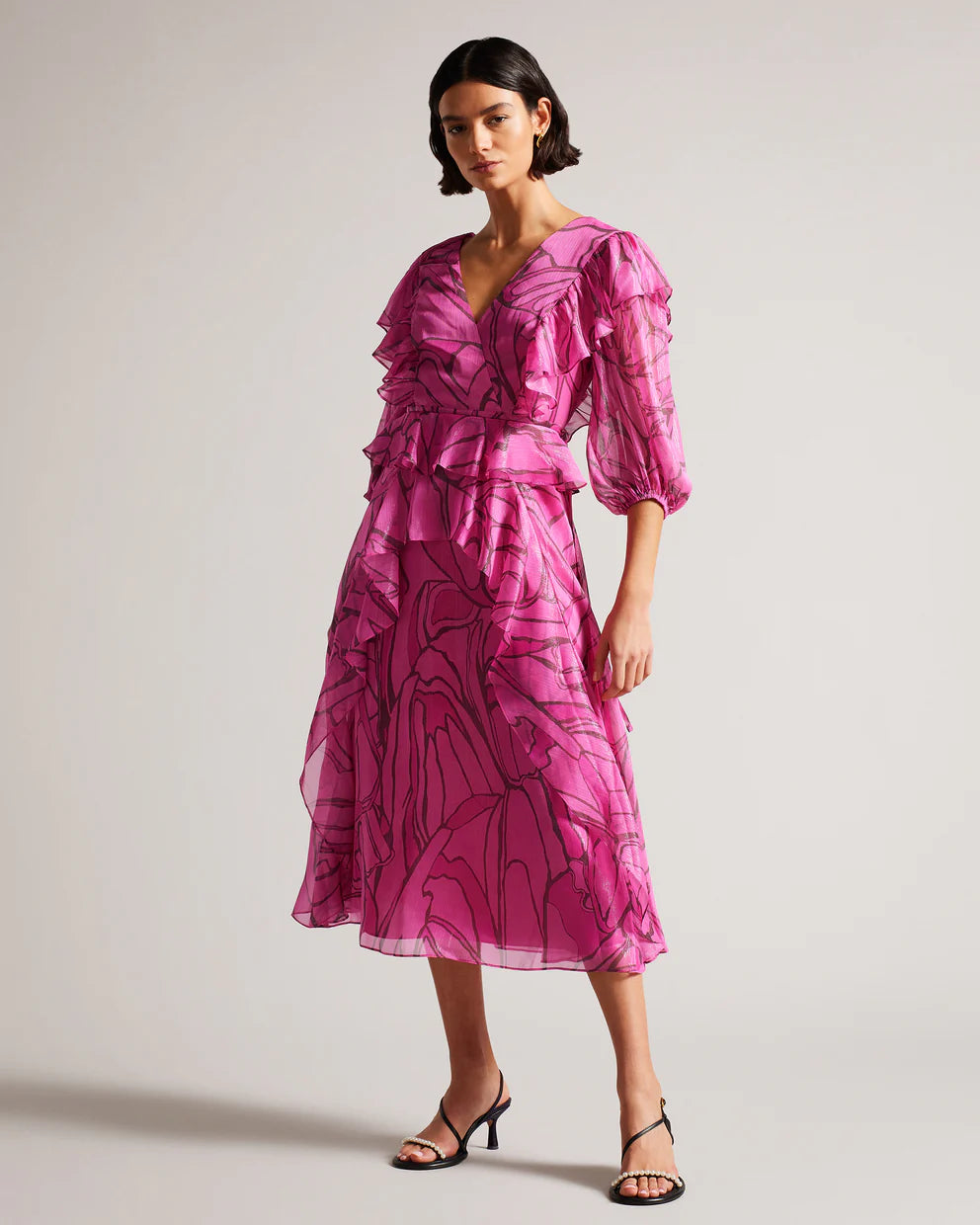 VICTOIR
Festive season is no match for VICTOIR. Featuring ruffles, puff sleeves and a plunging back tied up with a bow, this pinafore dress is a no-brainer for the year's biggest celebrations. Made entirely from recycled materials, you can't go wrong. Just add heels.
CAMDEJS
Our CAMDEJS suit jacket is here to make your formalwear look as sharp as ever. The 100% wool material and slim fit makes for a smart addition to your weekday wardrobe, while the single breasted design with two-button fastening makes for easy wearing.
MARROS
The perfect year-round go-to, MARROS has been design for comfort and durability. Featuring a lustrous finish and button fastening, it's the perfect foundation piece for any outfit.
DUNDEJS
A classic suit jacket in a flattering slim fit, DUNDEJS hits the mark. Whether you're dressing up a pair of jeans or going all out with the matching trousers and waistcoat, you can rest assured you'll have a jacket for all occasions in this piece.