CHAPTER 3: LA RIVIERA
Hear that? That's the hum of the Riviera's hustle and bustle, where the drinks are flowing in time with the shores and the style is as dazzling as the coast itself.
Très chic, très glamorous and très French. That's right, we're talking refined tailoring, laid-back elegance, and that effortless je ne sais quoi that defines the French Riviera. We're bringing the sunny sea breeze right to you. Just sit back, relax and cheers to a taste of la belle vie.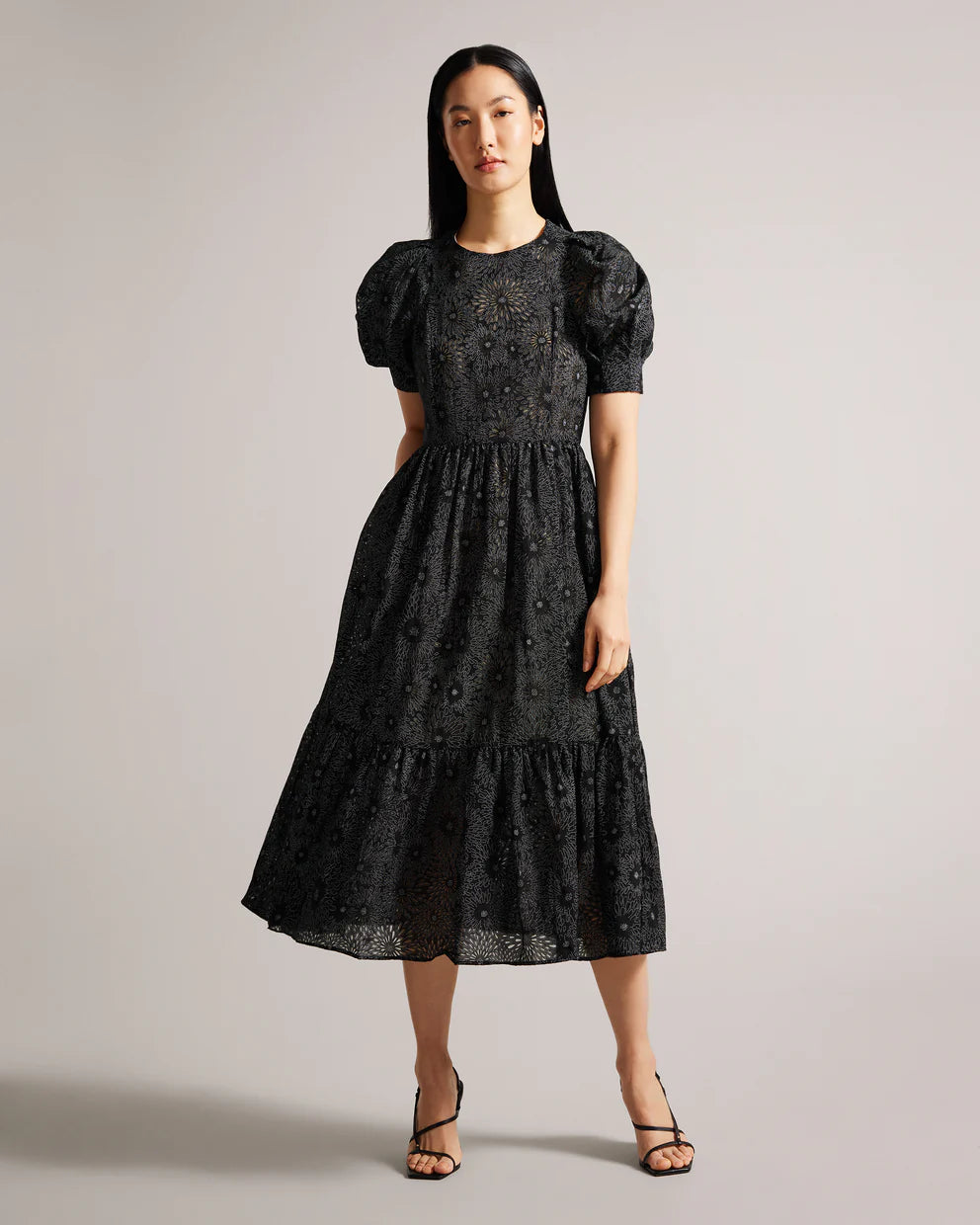 MEGANIE
Make every day a fashion show with MEGANIE. Effortlessly feminine, this maxi dress is perfect for any occasion.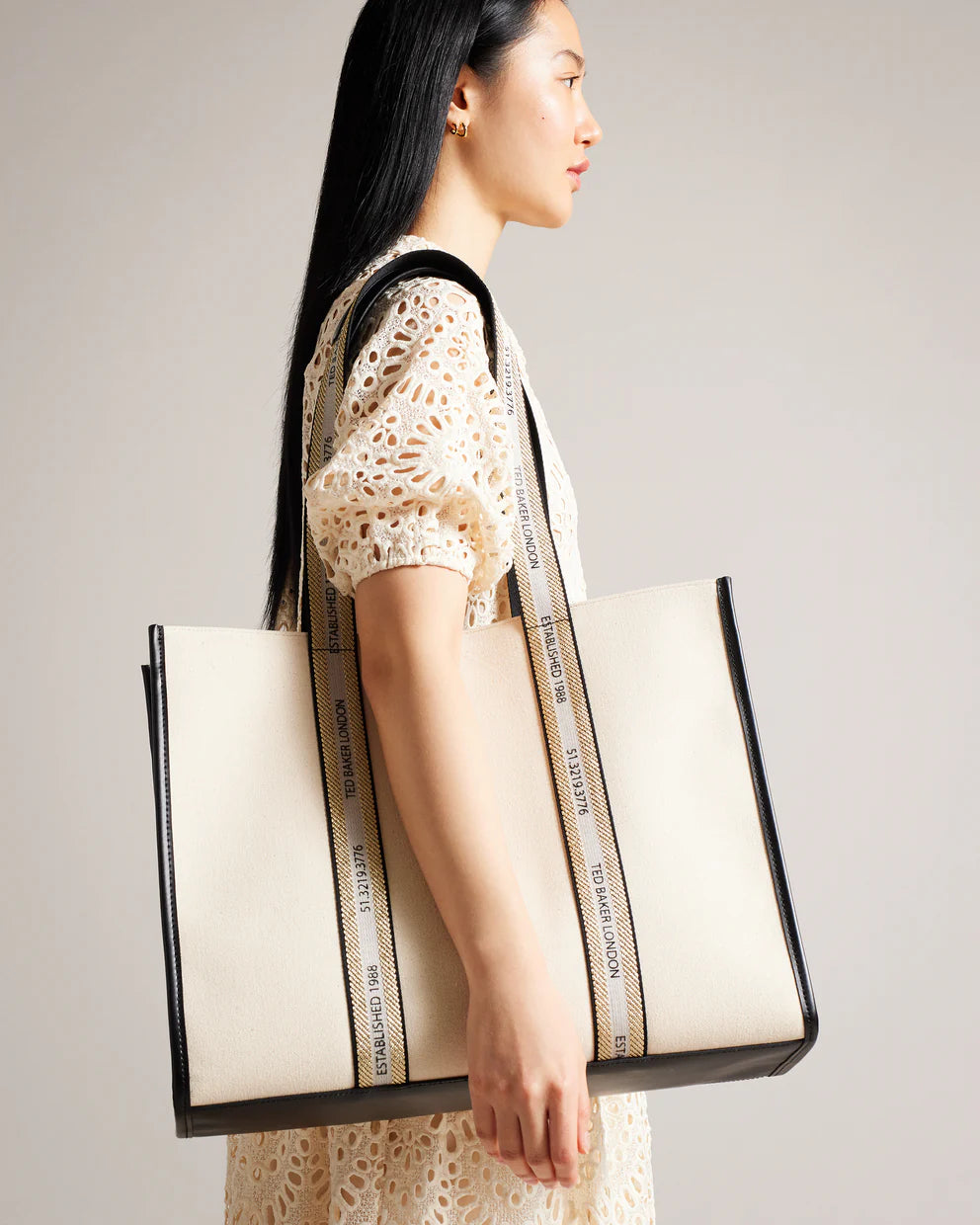 GEORJEY
Simple but powerful, GEORJEY oozes class. Featuring branded straps and contrasting details, this sleek tote is a must-have for off-duty days.
LEZZLEY
The LEZZLEY oversized shirt dress is a must-have for your wardrobe. Featuring a delicate lace design and feminine silhouette, it's excellent for holiday season or any day you want to feel light and airy.
STRISHO
Upgrade your wardrobe with this classic button-up shirt. Made from a comfortable and breathable cotton blend, STRISHO is perfect adding a smart finish to your look. The geometric print adds a modern touch to the timeless design, making it the perfect balance between classic and contemporary.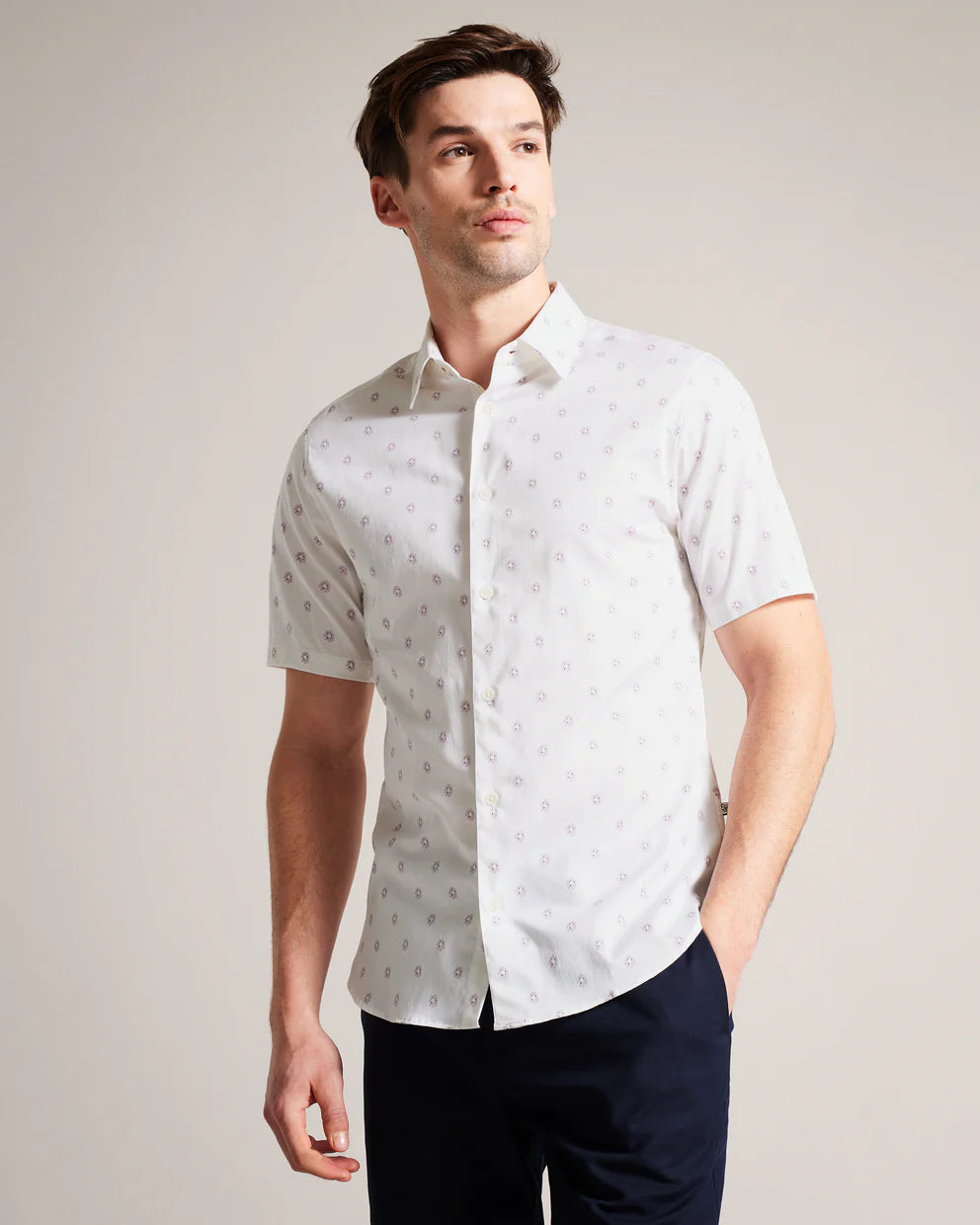 KYMSHO
Watch your wardrobe come into full bloom with the KYMSHO shirt. With out painted floral print and featuring a classic collar and regular fit, this shirt is just the ticket for staying cool and stylish on warm days.
FLAISBY
It's all in the details: Button up shirt Lyocell, linen and cotton Short sleeved Classic collar Subtle floral print