CHAPTER 2: RIDING INTO THE SUNSET
Are you ready to ride? Hold on tight as we trail off the beaten track and journey into the deep depths of the dunes. From earthy desert tones to elegant floral prints, voyaging into the sunset never looked so good. Take to the sand and explore unique designs fit for any unique destination, skilfully crafted to ride you into the new season and beyond. Let the adventure continue.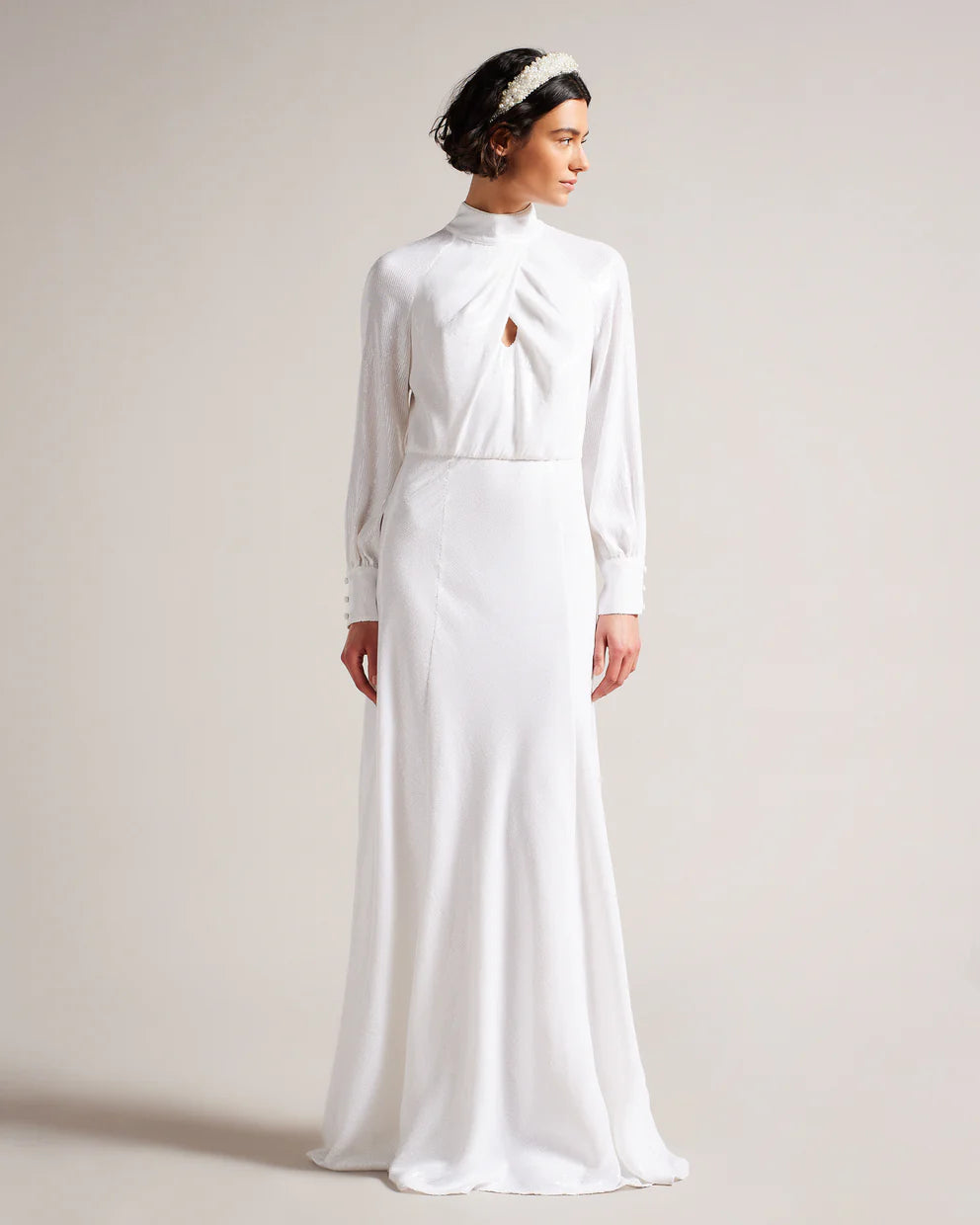 MAYROSE
MAYROSE is a showstopper. This maxi dress is pure glamour with its all-over sequins and flattering details. The high neck, long sleeves, and split back hem add a touch of elegance to this party dress.
CILESTE
Keep it casual and comfortable with CILESTE. Sling this top on with your favourite jeans and get ready to step out in style.
CLAIRIE
Soak up the sun in CLAIRIE. This straw fedora pairs beautifully with just about anything and is a brilliant addition to your wardrobe for sunny city breaks or relaxing on the beach.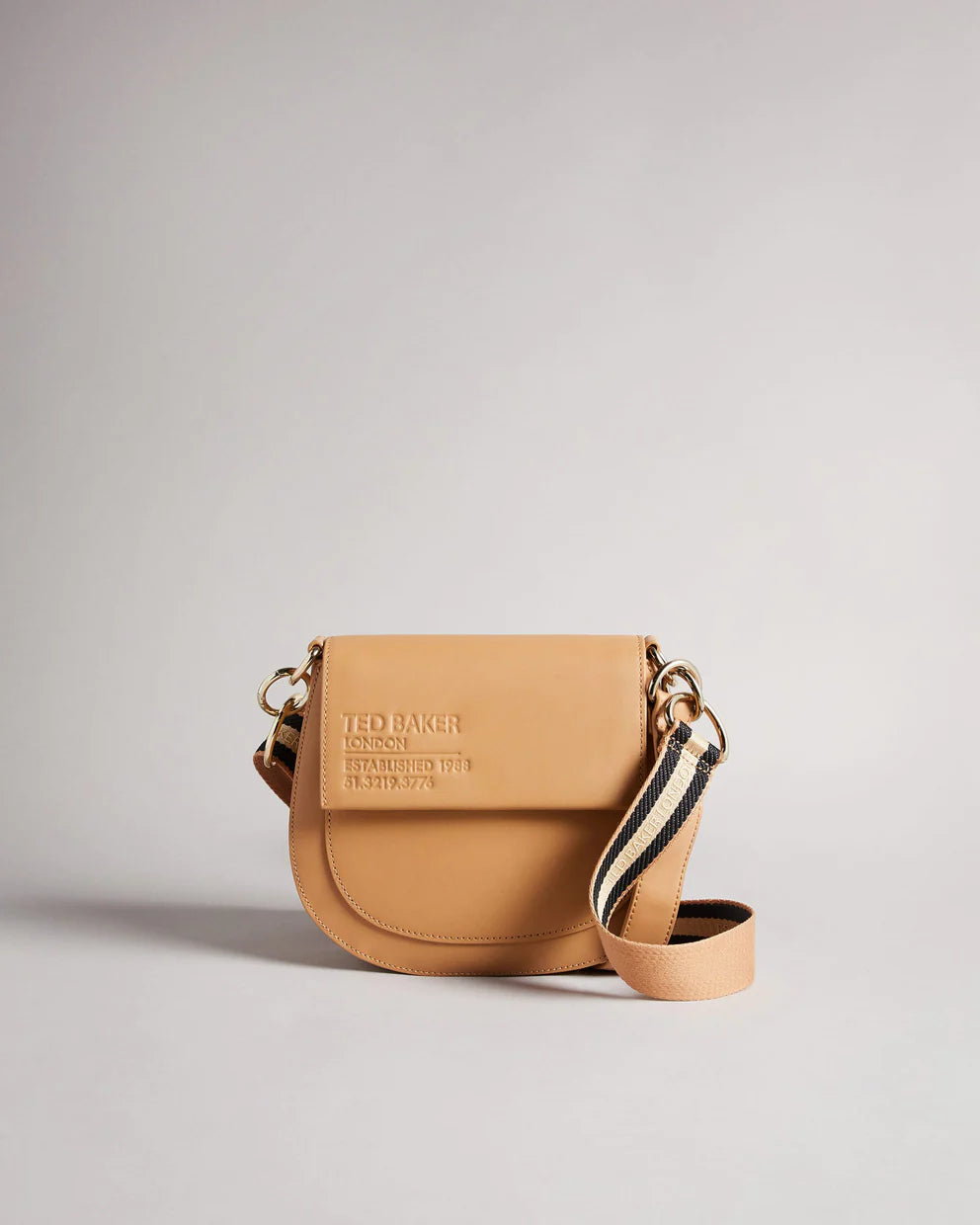 DARCELL
Small but mighty, the DARCELL provides the ultimate grab bag. From keys and a purse to your phone and those skincare must-haves, you'll never be without your bare essentials when leaving the house.
AIBSHO
Let your style bloom in AIBSHO. Featuring a playful floral print and classic collar, this slim-fit shirt is crafted from a comfortable cotton blend that will keep you feeling fresh all day long.
ZEITER
The polo shirt—the humble workhorse of the preppy wardrobe—is given a new lease of life in ZEITER. Athletic, preppy and versatile: this pure cotton essential is a style chameleon.
ALHAM
Get ready to make a statement in ALHAM. This shirt boasts a trendy mini geometric print on a soft cotton blend fabric that's perfect for all-day comfort.
TRILOBW
Whether you're on a casual evening out or going to class, TRILOBW are a stylish pick for your wardrobe.