IN ANY EVENT
As your social calendar begins to fill-up for the new season ahead, we want to make sure you are ready to make an entrance no matter the occasion. From statement-making silhouettes to powerful prints and top-shelf tailoring, we have an array of luxury dress styles to accommodate you in any event.
HERNEJS
Introducing the ideal addition to a dapper wardrobe: the HERNEJS suit jacket. Made from 100% wool with a stylish check print, this single-breasted jacket is sure to turn heads. The magnolia lapel pin adds a touch of charm for weddings, fancy dinner parties, or just impressing your colleagues at work.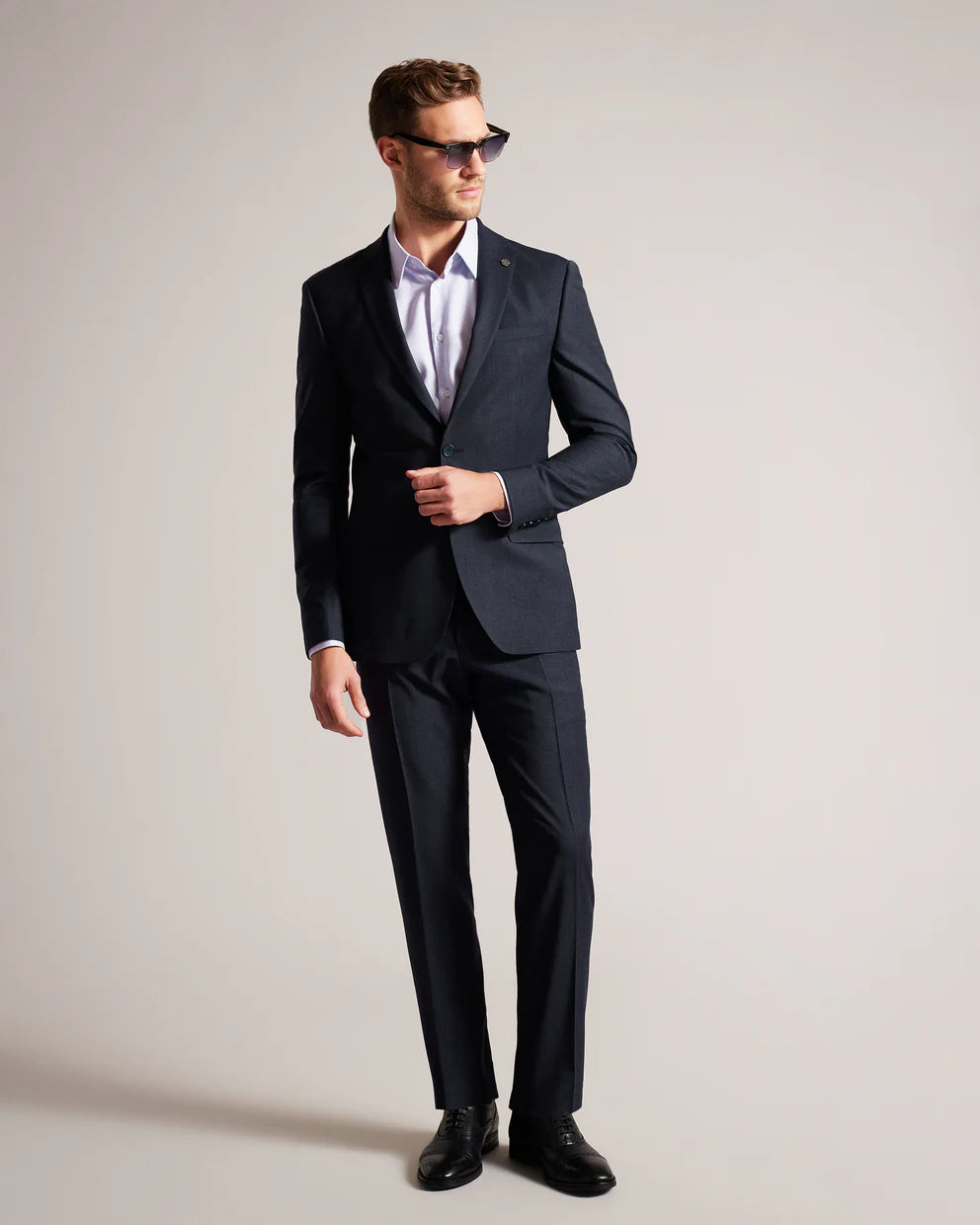 FORBYJS
It's all in the details: Suit jacket Puppytooth texture Wool blend Magnolia lapel pin Notched lapel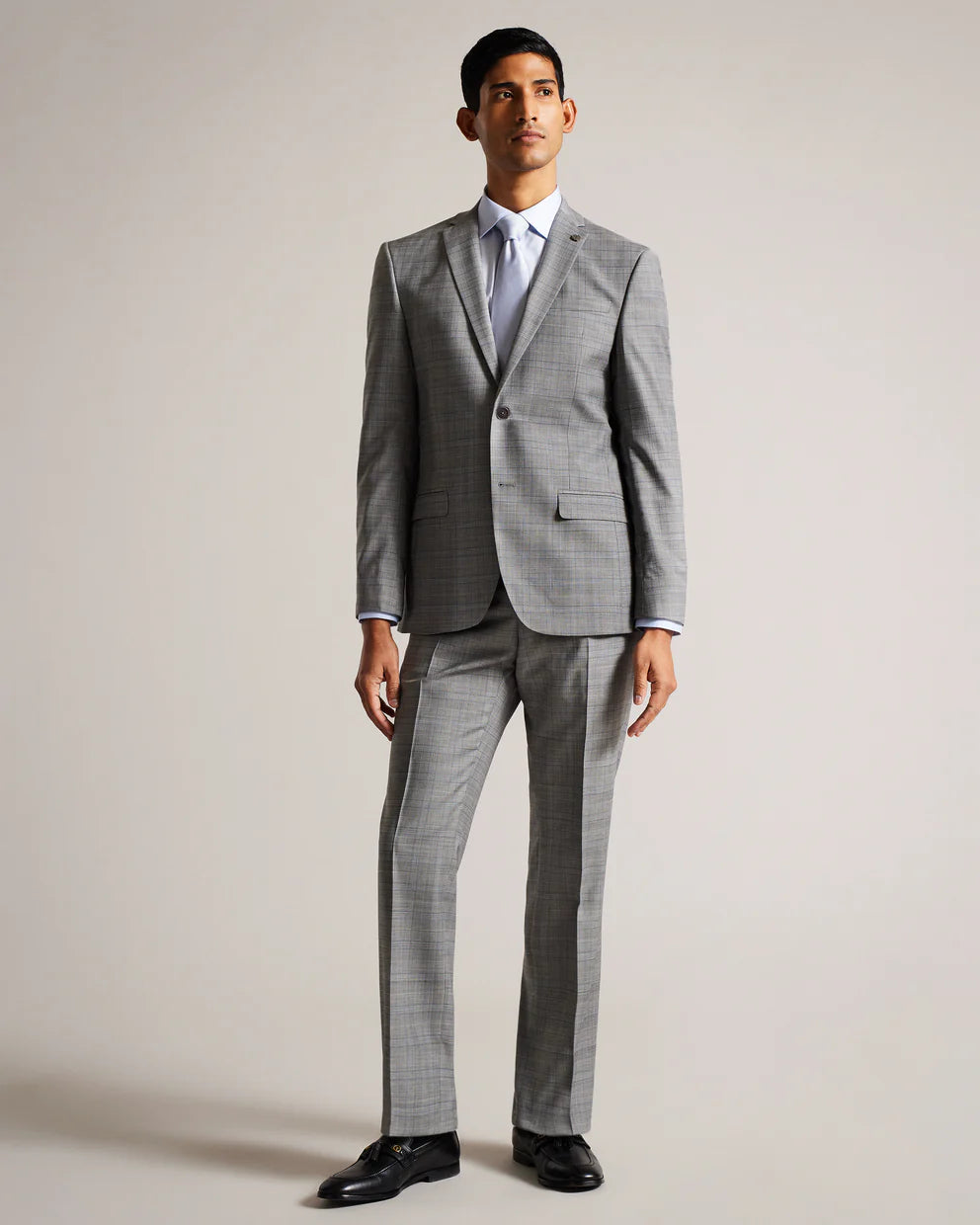 ELGOLJS
Crafted from a luxurious wool blend, the ELGOLJS suit jacket features a timeless check pattern that exudes sophistication. Complete with a notched lapel and a delicate magnolia lapel pin, this jacket is the a brilliant addition to your formal wardrobe.