SHAKE UP THE PARTY
A grand good time which has been drenched in opulent chaos. It's high time to drink, dance, and dress up with Ted Baker.
RAISE YOUR GLASS
A parade of delightful decadence taking you from the dinner table to the dance floor - one sequin at a time. So, smooth your way through the bustling crowd in velvets, and raise a toast in sky-high silhouettes - the party has already begun.
THE PARTY IS SERVED
Shake things up, toast to the new season. Your going-out wardrobe just got a little bit more sparkly and there's that certain sheen that comes with every look from this time of year. That's right, the collection promises dresses to dance in, suits to show off in, and those all-important sparkling accessories are what party season calls for. Delve deep into Ted Baker's partywear.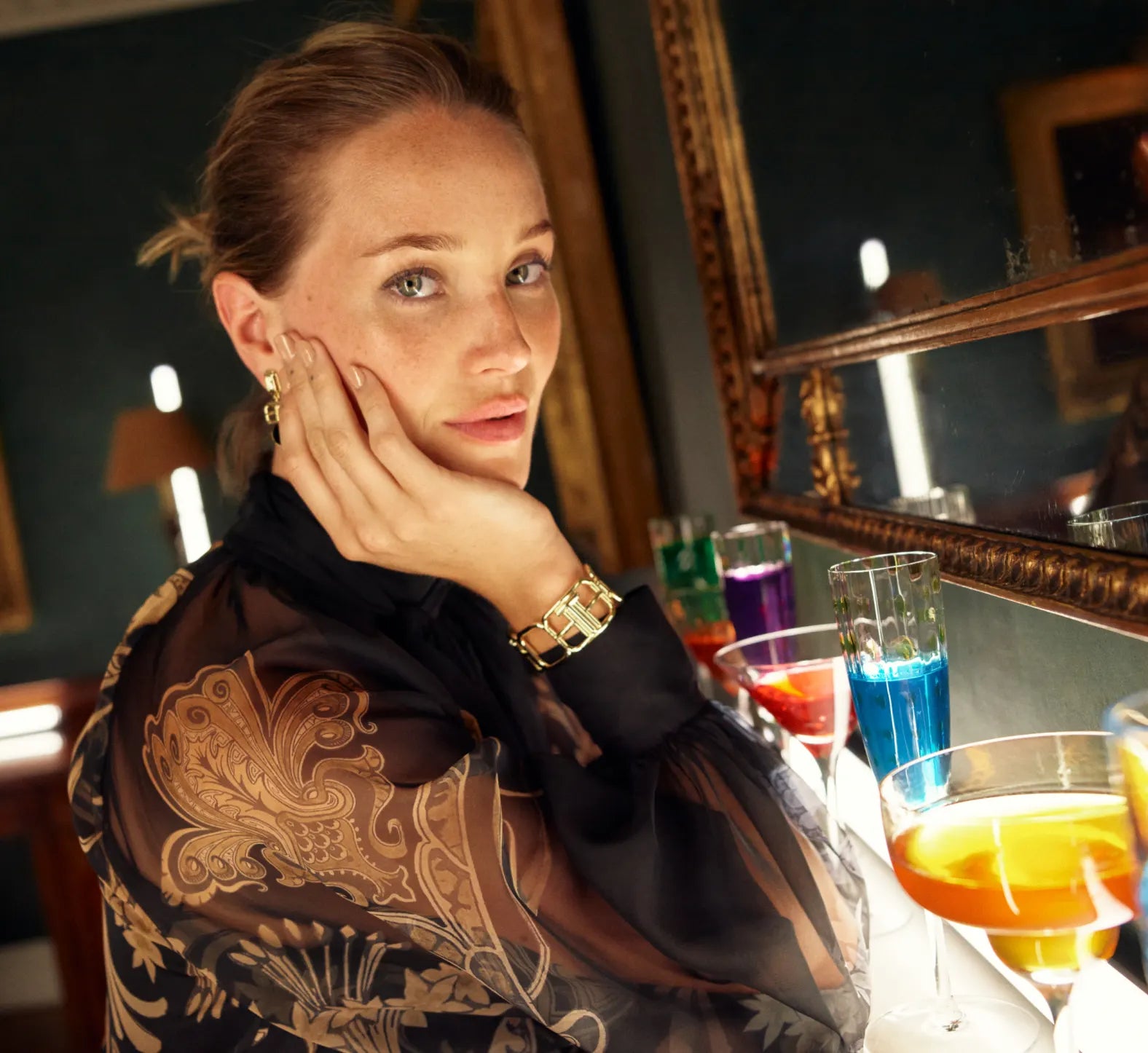 CHEERS TO PARTYWEAR
Embrace every bit of it. Right this way for the outfits to stay up until the small hours in, the ones that will accompany you through the festive season and beyond. The most loyal of party companions and invitees - you'll want to wear these all night long.